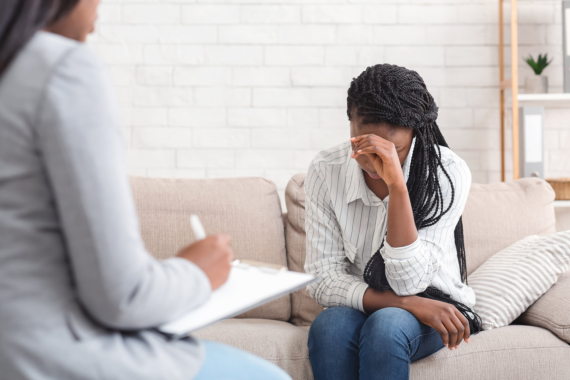 Being the tenth leading cause of death in the United States, suicide has become a major public health concern, claiming over 47, 500 lives every year. It's the second leading cause of death among individuals between the ages of 10 and 34, and the fourth leading cause of death among individuals between the ages of 35 and 44.
Below, we've a list of suicide warning signs to look out for, plus ways on how to prevent your loved ones from hurting themselves.
Severe sadness and moodiness
Hopelessness
Sleep problems
Sudden calmness after a period of depression or moodiness
Withdrawing from social activities and avoiding friends
Sudden changes in personality and appearance
Dangerous or self-harmful behavior
Recent trauma or major life crisis such as a death of a loved one, loss of a job, or serious financial problems
Threatening, joking, or talking about suicide
If your loved one shows any of the following signs, it may be time to get mental health services in San Antonio, Texas to help them manage unresolved issues.
Suicide Prevention
While there's no certainty in preventing suicide, the risks can effectively be reduced with timely intervention. Here at NORTHRIDGE BEHAVIORAL HEALTH, we strive to be one of the leading providers of high-quality psychiatric care in Texas.
Whether it's face-to-face or telehealth services that you're looking for, our mental health clinic will make sure to provide you with exactly what you need. Set an appointment with our office today.
Help is always available. If you are going through a difficult time and need someone to talk to, please do not hesitate to call the National Suicide Prevention Lifeline at 1800-273-8255.