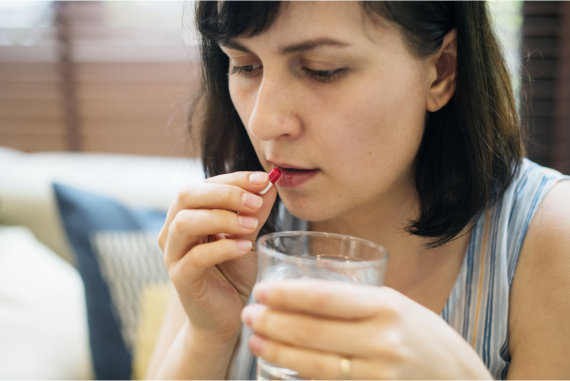 Psychiatric health involves medicines when it proves necessary. The medicine may help with mental health problems as much as possible. This includes sleep or anxiety medicine, stimulant medicine, and the like.
As a provider of mental health services in San Antonio, Texas, NORTHRIDGE BEHAVIORAL HEALTH works closely with your physician and other health care providers to guarantee your medical well-being. Medication intake helps greatly and is a supplement to your therapy sessions.
Working with medication management requires careful planning and evaluation to know which drugs work and which don't. Here are some things you need to know:
Medication Won't Change Who You Are

Mental health medication is primarily intended to treat the disorder's bodily symptoms. Changes in sleep, hunger, exhaustion, loss of motivation, feeling restless and on edge, racing heart, seeing or hearing things that aren't there, and so on are examples of symptoms that are beyond your control.

It Is Normal to Have Medication

To live full, productive, and adaptive lives, everyone requires the proper balance of serotonin, dopamine, norepinephrine, and adrenaline. Similarly, some human bodies can manufacture sufficient insulin on their own, while others require supplementation to maintain balanced neurotransmitters. In this situation, you would require supplements to boost your neurotransmitters.

Not Every Medication Works The Same For Every Person

Not all bodies are the same. As such, it is expected to have different reactions to different prescriptions, especially when it deals with mental health. When you experience negative reactions to your medicine, get in touch with your provider of psychiatric care in Texas.
Care is always ready when you are. To learn more about our mental health services, feel free to get in touch with us anytime. We also offer telehealth services for your convenience.