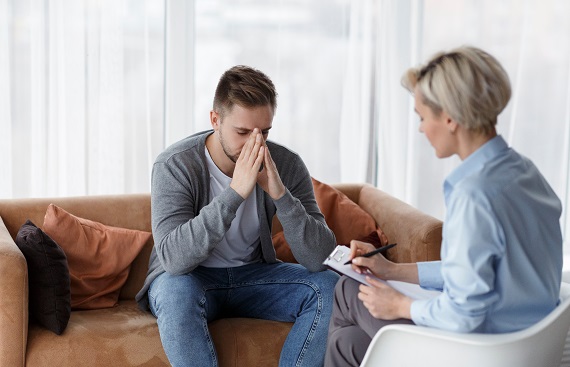 Problems with mental health are incredibly common. From depressive disorders to difficulty in managing our anxiety, these illnesses come in different forms.
As we provide mental health services in Texas, we understand the power of professional treatments in addressing these mental strains. Despite the prevalence of mental illnesses and the effective ways to treat them, why do some people hesitate to seek help?
The transformative process
Psychiatric care can be an intricate process. Treatments can last for long stretches of time and can be transformative for many. While this process is helpful, it can also be overwhelming to some. People may find it tough to attend to treatments like psychotherapy and proper medication management. Because the process can be intimidating, people refuse to seek help.
Avoiding the stigma
Stigma still surrounds mental disorders to this very day. Because these disorders are seen in a bad light, some people may not want any association with them in any way. This stops them from opening up about their conditions and exploring treatments. However, this should not be the case. Individuals who feel like they need help for their mental health deserve a safe space for healing.
Internal struggles
In some cases, individuals refuse to seek help simply because they feel like they do not need it despite acknowledging their health conditions. Some people simply need time to prepare to undergo the healing process of psychiatric treatments.
Here at NORTHRIDGE BEHAVIORAL HEALTH, we make it a priority to improve your overall mental wellness. We offer a range of mental health services, including convenient telehealth services in San Antonio, Texas, to help address any mental problems you may have. Feel free to call us for your inquiries!