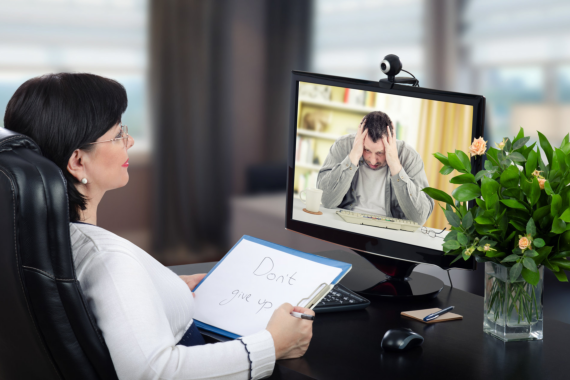 As our world continues to fight off the COVID-19 virus, more and more people are looking for effective ways to get care and assistance across to people who need them.
Online therapy, also called teletherapy, cyber-counseling, or telepsychiatry, is a one of the Telehealth Services offered to patients by professional over the internet. These services can be offered via text messaging, email, online chat, or video conferencing.
Benefits of Online Therapy
There are several benefits to receiving online Mental Health Services in San Antonio, Texas. These include:
Accessibility
Because of the global health crisis, many are confined to their homes and not allowed (or are skeptical to go) outside where there's a higher risk of infection and illness. With online teletherapy, people can get access to professional Psychiatric Care in Texas, any time and any place they need it.
Affordability
E-therapy eliminated much of the overhead costs of in-person therapy sessions, which allows therapists to offer more affordable treatment and care options to patients with limited resources to pay for the bills.
More Privacy
As much as our society has evolved to eradicate the stigma around therapy and counseling services, plenty of people still prefer to keep their visits private. With online therapy, you no longer need to worry about bumping into your co-worker on the way to your sessions. You can schedule and take your appointments from the safety and comfort of your home.
Convenience
Life can get busy fast. And when that happens, it becomes nearly impossible to get the services and assistance you need to take care of yourself. With online therapy, you can schedule your appointments to make it fit into your life and your activities.
Contact NORTHRIDGE BEHAVIORAL HEALTH to get started on your treatment, today!