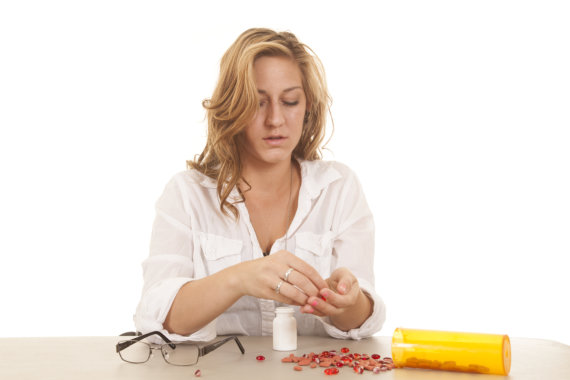 A prevalent misperception among mental health patients is that it's alright to take matters into their own hands once their symptoms have been subdued. The most prevalent scenario is that they no longer take their medications as prescribed once they feel that there's no need to. Whereas some reasons for this may be understandable such as budget costs or worrying about side effects, patients must always seek the advice of their providers before taking action themselves.
As promoters of psychiatric care in Texas, we find it critical that patients are properly informed about the hazards associated with the sudden disruption of their medications. These are some of them:
Rapid return of the illness being treated
Disturbing mental thoughts or images
Potentially life-threatening seizures
Antidepressant withdrawal symptoms such as flu symptoms, sleep problems, dizziness, headaches, anxiety, and irritability
When in doubt, don't hesitate to reach out! We at NORTHRIDGE BEHAVIORAL HEALTH, strive to meet your needs while respecting your preferences. Have any concerns about potential side effects or the efficacy of your medications? You're in good hands with us. Our team of experts will ensure that each patient is well-informed and that all relevant information is adequately communicated to them.
We also offer telehealth services, so we can address our patients right at the comfort of their homes!
If you're on the look for quality and compassionate providers of Mental Health Services in San Antonio, Texas, you can stop your search with us. Contact us today to learn more about our services!