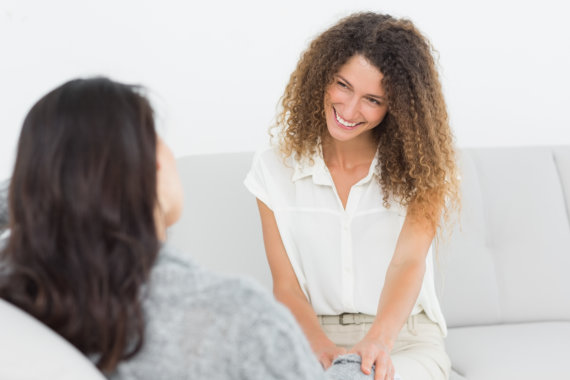 It is not a surprise in our present society to come across people who go through mental health issues. This gives us more reason to be more understanding and be kind to everyone that we meet. Healing from a mental illness is not easy, there are so many bumps along the way of healing, but we can only achieve it if we learn to accept that we need help. At NORTHRIDGE BEHAVIORAL HEALTH, a reliable provider of Mental Health Services in San Antonio, Texas, we are here to help you in your healing journey.
Each person is unique. We deal with different things and have certain coping methods that are different from others. We must seek help from the right professionals who are well-experienced and experts in this field. Our psychiatrist will be there with you every step of the way. Make sure that you are provided with the right therapy care and given the correct medications for your diagnosis. We aim for your healing, and we will do everything in our expertise to ensure that you will reach healing one step at a time. Because of the current situation, we offer Telehealth Services to everyone.
To know more about our Psychiatric Care in Texas, please do not hesitate to reach out to our lines and schedule an appointment at your most convenient time.