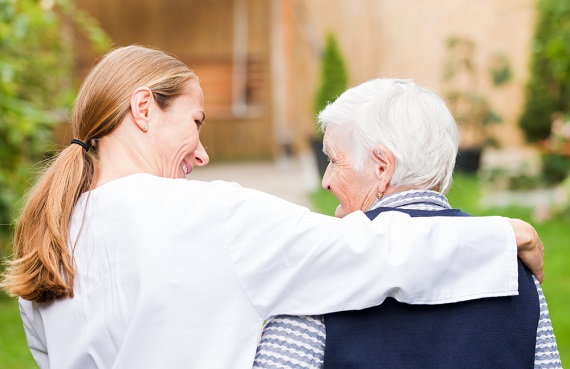 Every family wants to make sure that their dementia patient feels happy and loved. You should know dementia is a difficult situation and how to get help through Telehealth Services in San Antonio, Texas.
At least 5.8 million people in the United States are experiencing Alzheimer's disease and other types of dementia according to the report of HopkinsMedicine.Org. Focus on Mental Health Services in Texas to make strategies for coping with elderly tantrums.
You ensure that you understand the patient in their environment. Take advantage of home care at first. Then, to change the type of care plan to suit the ever-changing symptoms shown by patients.
Deirdre Johnston, M.D. of Johns Hopkins geriatric psychiatric division, shared that you prioritize the patient and the carer's wellness in a dementia-type of care program.
Preparing for the transition from hospice to home-based care is a task every family should do. You train patients mentally with the changes in the environment.
Psychiatric Care is not complete with assistive devices that help patients move around the house. If your patient loves to move around, they feel more loved when there are grab bars in the bathroom and tacked-down carpets to avoid falls.
Northridge Behavioral Health is here with a team you can trust in terms of the mental health of your loved ones. Feel free to message us today.