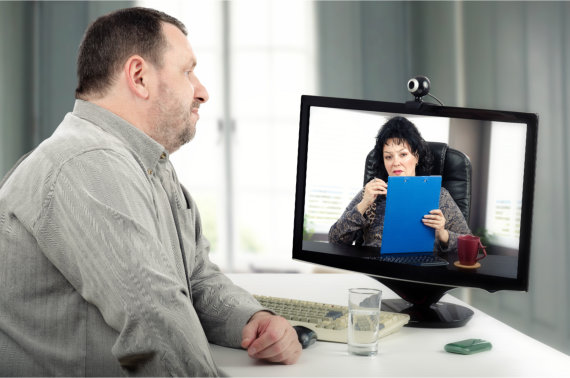 It's more crucial than ever to look after your mental health in these current times when we're all under pressure from many aspects of our lives. We often disregard the concerns we have regarding our mental well-being since we think that it's not important. However, we must put our mental health as our priority because it will have a significant impact on our perspective in life — which will eventually help us in functioning better. NORTHRIDGE BEHAVIORAL HEALTH is the best option you could ever choose if you need dependable mental health services in San Antonio, Texas.
We will ensure that you receive our exceptional services whether you choose to be treated in our comfortable facility or at a location of your choice. We are certain that our telehealth services will enable us to do this. It is our sincere desire to assist you in addressing your mental health difficulties. We provide a welcoming environment in which you are free to discuss your concerns with our team of experts.
We collaborate with patients to establish tailored treatment programs and deliver high-quality psychiatric care in Texas by focusing on the person holistically. A thorough evaluation and treatment plan will be developed after a careful examination of the biological, psychological, and social elements that affect your everyday life.
It is our mission to instill hope and give outstanding and customized mental health care. We also want to help you overcome your personal challenges so that you can succeed in all areas of life. We are accessible to aid you even from a distance, so please feel free to discuss your mental health concerns with us. Book an appointment today!